Our People
Here at P7 we work with a fantastic selection of directors. A mix of young talent and experience that keeps our work fresh and constantly evolving.
Our production teams have experience working on features, broadcast and ads so we can tackle any scale of production.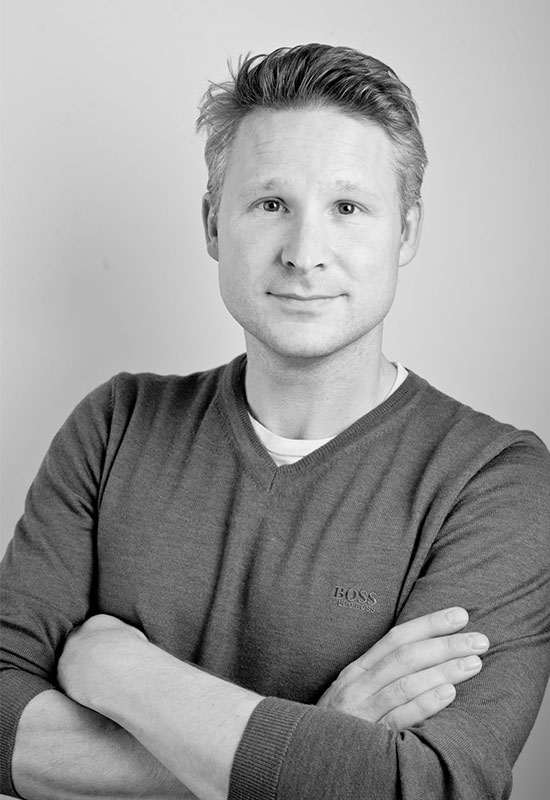 Duncan began his career in product design before entering advertising as an Art Director.

He worked for a number of London's leading agencies, including Tequila and Euro RSCG, creating press and television advertising for clients such as Philips, Guinness and Coca Cola.

It was at this time that his passion for film led him to take the next step and in 2002 he set up Pacific7 Productions.

The rest, as they say, is an ongoing story.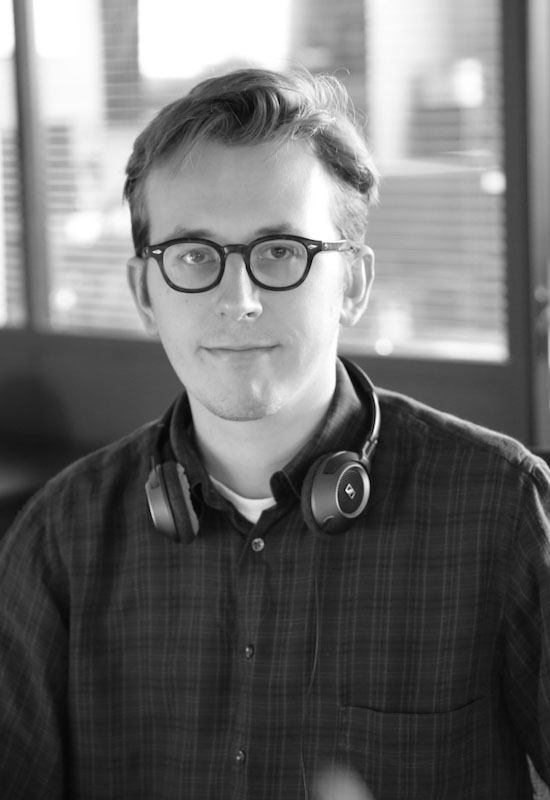 Will is a highly experienced and skilled editor who is used to working across advertising, corporates, sports, cinema, television and video games.

His clients include BBC, CH4, Discovery, Sky TV, Warner Brothers Interactive Entertainment.

Will graduated with a BA in Fine Art and also holds an MA degree in Television Production which is an invaluable asset in meeting the needs and the deadlines of our clients.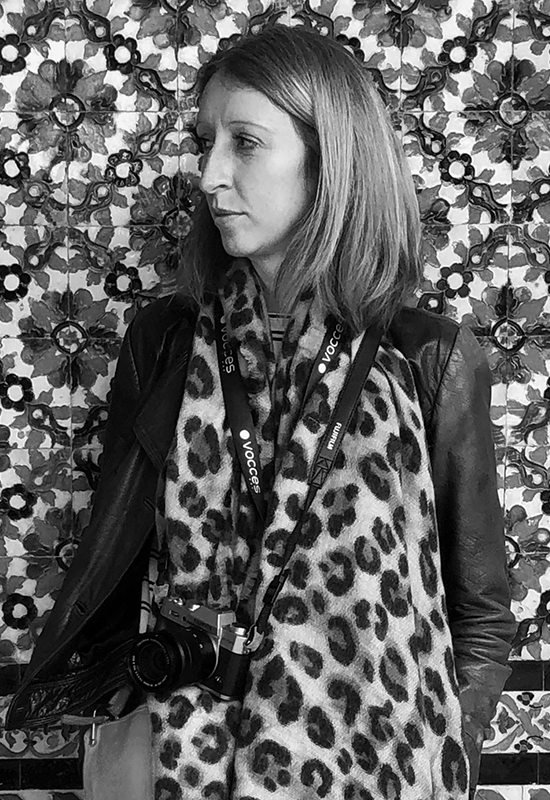 Emma has been collaborating with fashion and lifestyle brands for nearly 15 years, inspiring new thinking and challenging the category with fresh 360 campaigns. As a creative director – most recently at VCCP – she's led conceptual campaigns, art direction, shopper insight, digital transformation, brand repositioning, retail environments, brand activation, experiential and TVCs.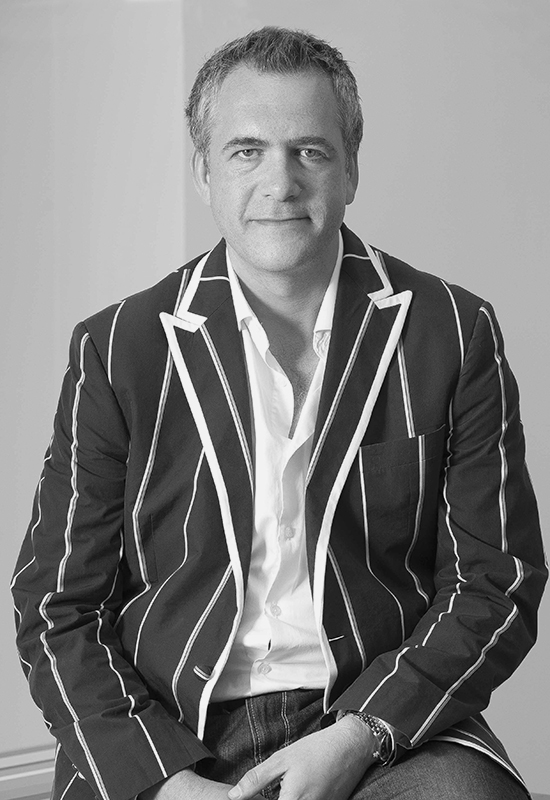 Paul is a strategically-led creative leader with extensive experience of conceiving, planning and executing integrated marketing campaigns. Delivering results by perceptively understanding ever-changing client businesses and markets, as a 'hands-on' writer and creator of programmes for global brands across B2C, B2B and B2E.

For two decades as creative lead at Momentum Worldwide, Paul led the agency's corporate marketing practice, serving Microsoft, UPS, American Express, Ricoh Europe, Genworth Financial, American Airlines, Merck and Intel.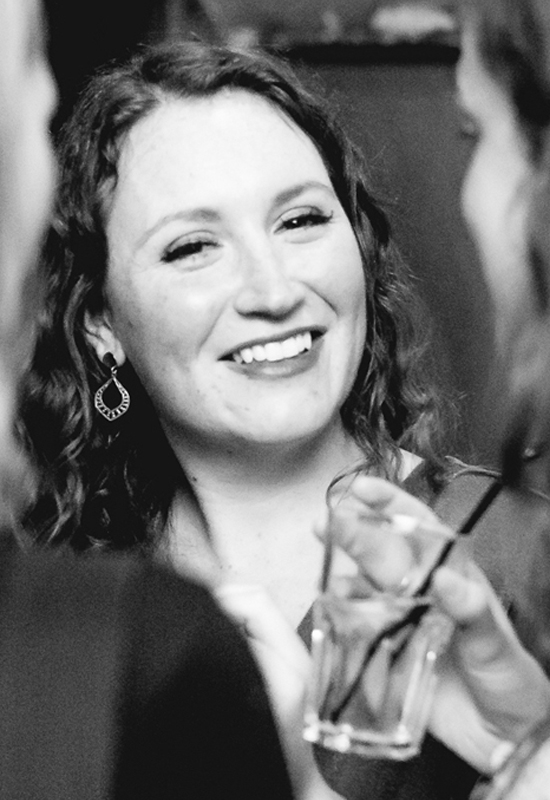 Sophie has over 7 years' experience in film production and has made TV ads and online content around the world. She has worked in-house for agencies such as Publicis, Iris and Cheil.

As well as producing a feature film she is listed as one of the British Screen Forum's 'Future Leaders'.

Her role combines the three things she loves – people, business and creativity.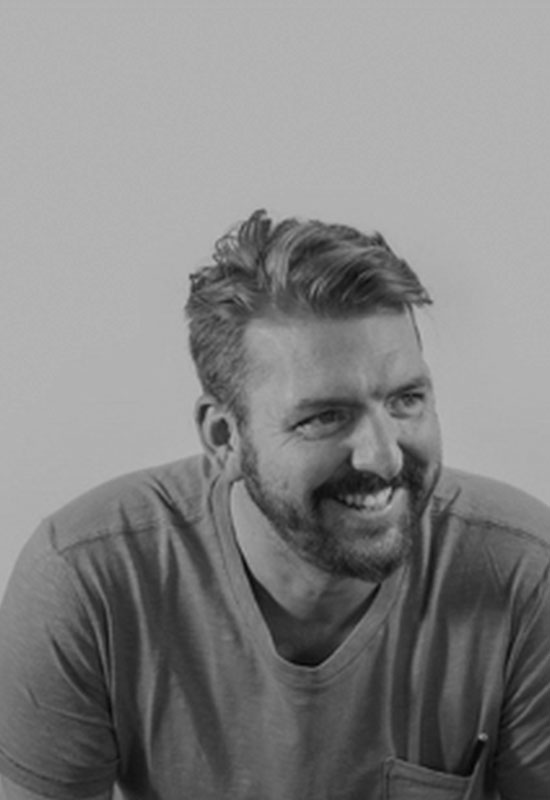 From above-the-line to financial services marketing, with shopper, experiential and what used to be known as integrated thrown in too, Jols has pretty much covered it all. He's got over 20 years' experience in marketing and advertising and has worked at some of London's leading retail agencies including BD Network, Iris Worldwide, The Marketing Store, Crayon, Haygarth and Live & Breathe. Throughout his career he's created through the line, integrated campaigns for big brands such as Coca-Cola, Britvic and Diageo. Not bad for a second career. If there are words needed, he's your man.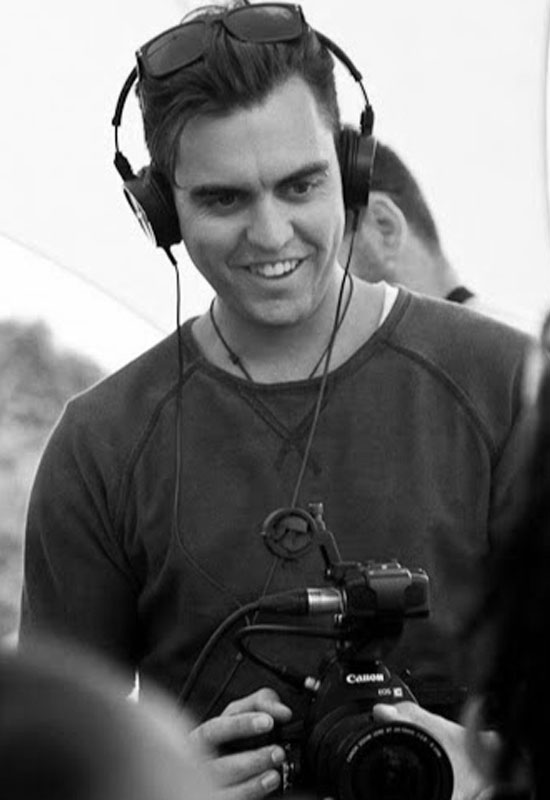 Whether he's shooting, editing, producing or directing, Simon's passion for film making is obvious. He simply can't stop!

From his early days making music videos Simon has gone on to direct viral videos for McDonald's and co-ordinate large events for Mercedes Benz.

He's a great team member and a fantastic addition to the P7 team.
Alice has established a reputation for building premium brands through strategic PR and communications. She specialises where the three worlds of fashion, luxury and travel collide. Proof of this can be seen in her work for Powder Byrne, and most recently, campaigns for the Marriott Group with PRCO.
What Justin doesn't know about AFX, Cinema 4D and Motion isn't worth knowing. With over 15 years of animation and graphics experience under his belt Justin's attention to detail is, quite frankly, astounding. Having worked on ad campaigns for Coca-Cola, Nokia, Audi and Nintendo, Justin's knowledge of visual effects plays a key role in keeping P7 at the forefront of motion graphics.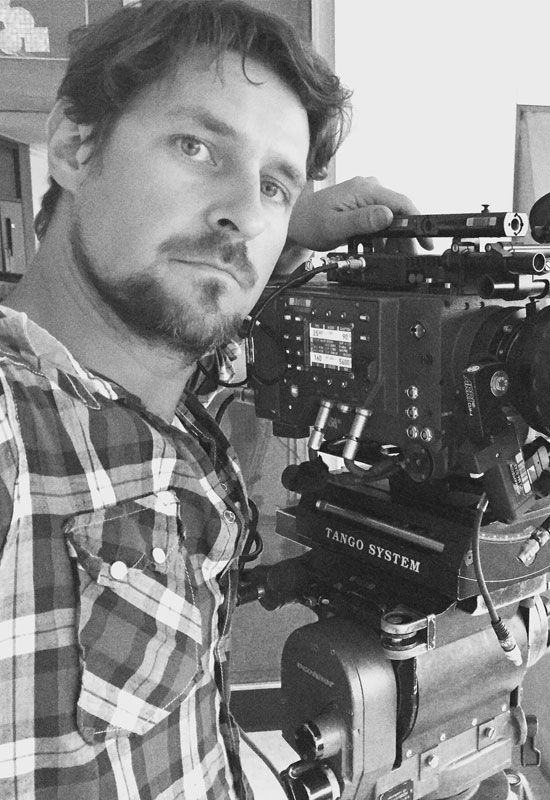 Richard has over 15 years experience making films. And a lifetime watching and obsessing over them!

He's filmed all over the world on a variety of diverse projects. From commercials to dramas, documentaries and feature films.

Richard's chat about cameras and lenses can become dull. You've been warned!
After leaving university, Peter began a career in advertising that has included agencies such as J. Walter Thompson and Geers Gross. he also worked at DMBB, where he was a Creative Director and Euro RSCG, where he became International Creative Director.

It was at Euro RSCG that he and Duncan first worked together and shared an interest in film.

Peter has written many award winning print advertisements and commercials for clients such as Peugeot, Philips Consumer Electronics, Barclays Bank International, Procter & Gamble, Ford Motor Company, Toshiba and Panasonic.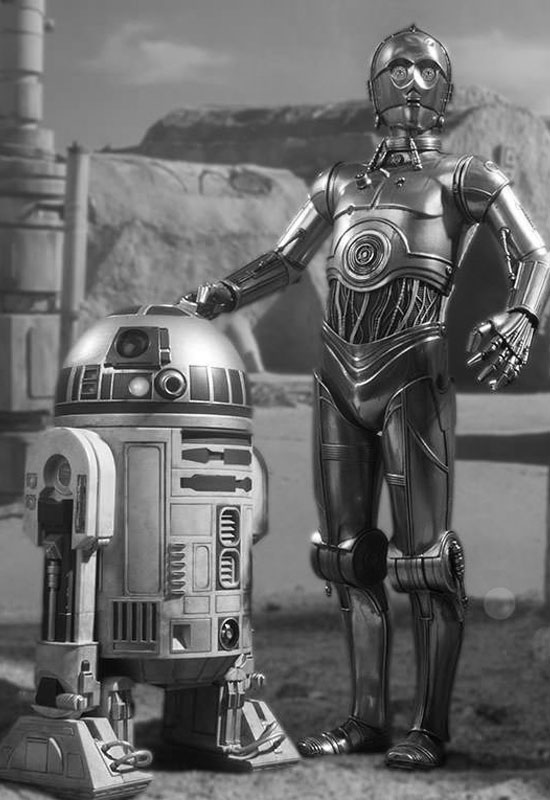 Pacific7 works with a regular team of top industry professionals including Directors, Writers, Directors of Photography, Producers and Camera Operators.

It is a matter of company policy to work with only the best talents and skills available and our production teams are tailored to meet the requirements of each project.

This is how we guarantee the quality of our films.